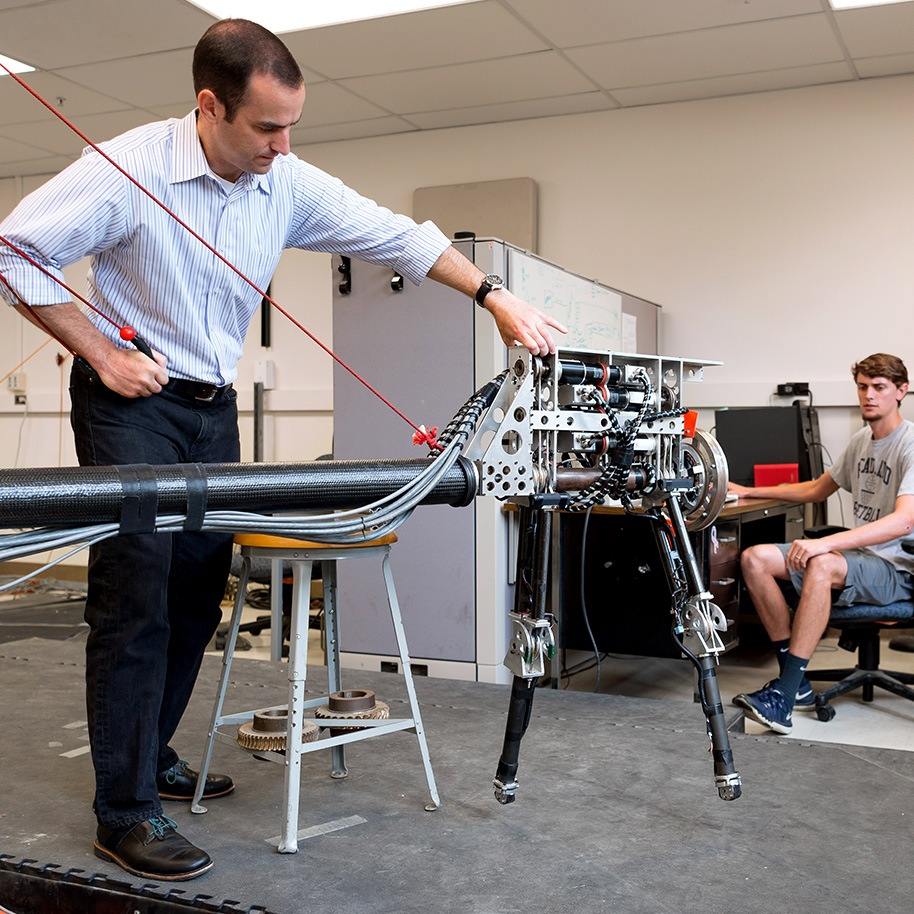 Aerospace and Mechanical Engineering aspires to Innovate for Humanity, tackling problems that affect human dignity and quality of life worldwide.
Won't you join us? Learn more about undergraduate and graduate programs.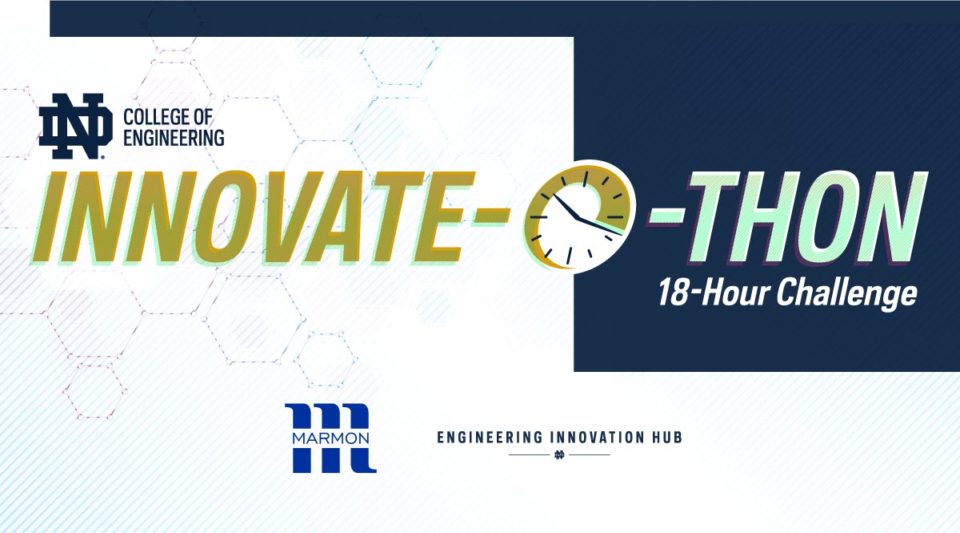 Like working in a team to find solutions to real-world problems? Then sign up for the College of Engineering's 2021 …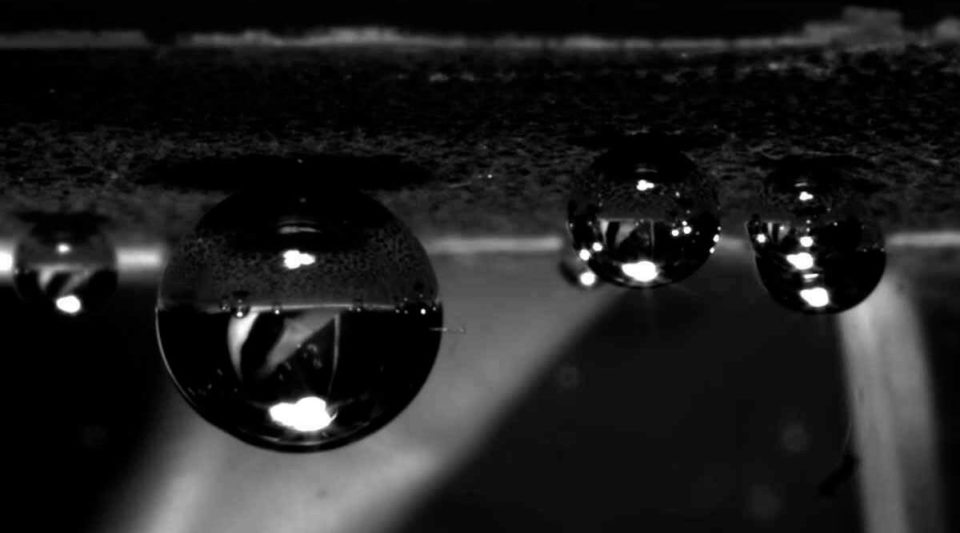 Tengfei Luo had certain hypotheses about what would happen during his scientific experiment, conducted in June aboard …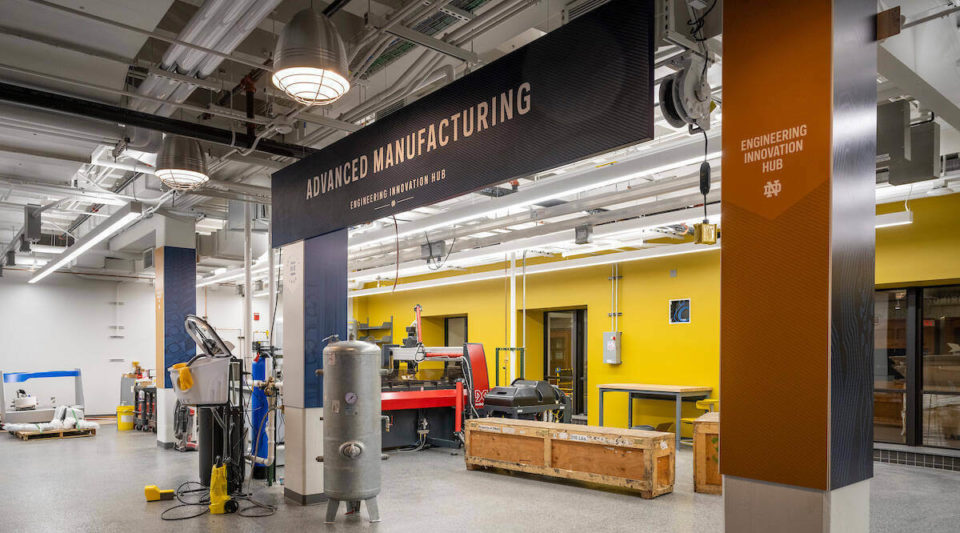 The University of Notre Dame's Engineering Innovation Hub (EIH) has opened its doors to students and industry …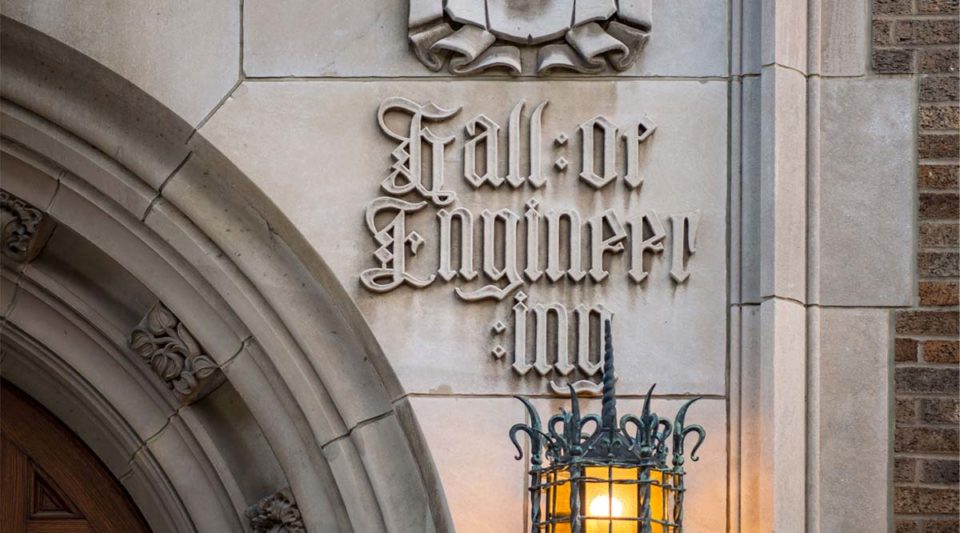 The Department of Aerospace and Mechanical Engineering is pleased to announce six new appointments to the …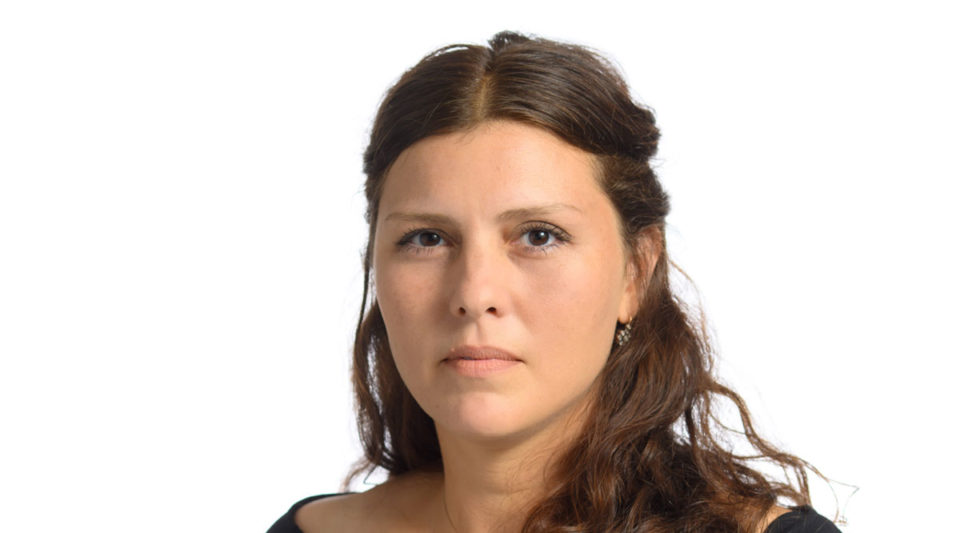 Pinar Zorlutuna, Sheehan Family Collegiate Professor of Engineering, has been named a member of the Cellular and …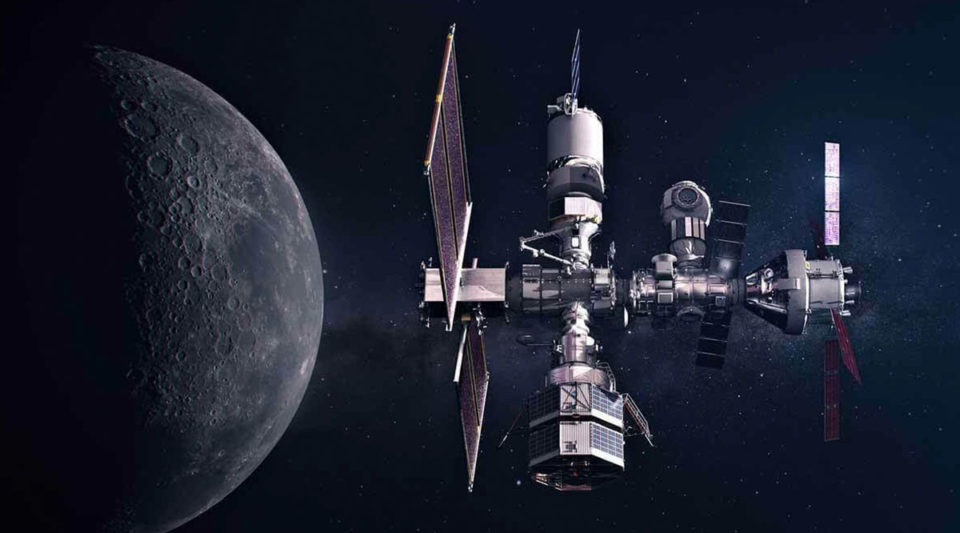 When Gene Cernan and Harrison "Jack" Schmitt climbed into their lunar module nearly 50 years ago at the end of the …
Find your area of interest
Search our site to find the people and programs that are engineering a better world.
Explore Aerospace and Mechanical Engineering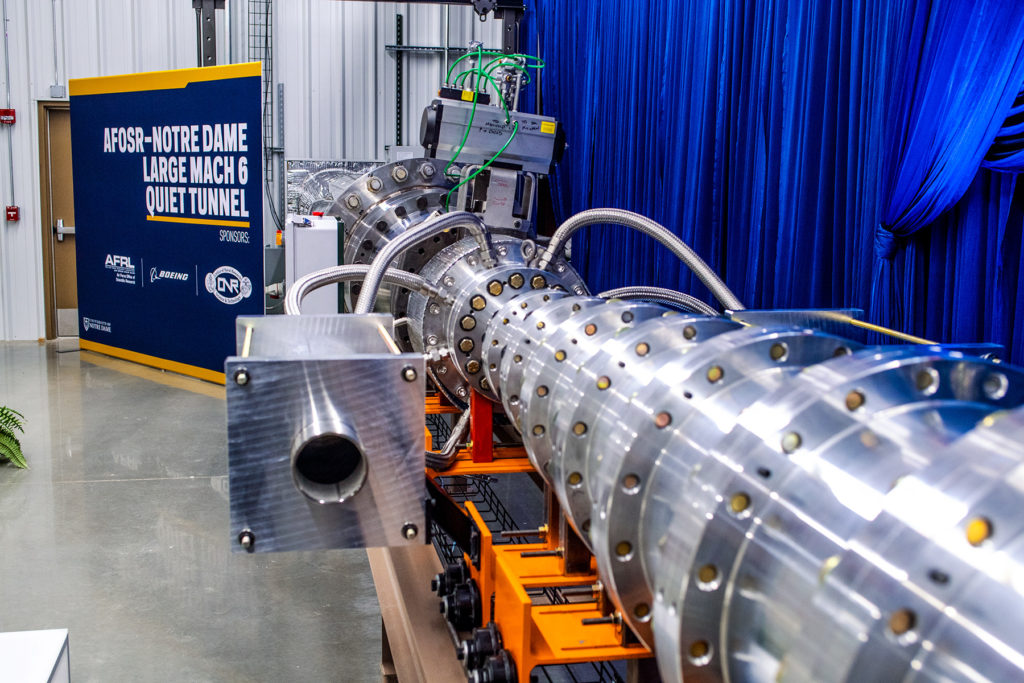 Facilities and Resources
Hessert Laboratory for Aerospace Research and Hessert Laboratory at White Field are among the world's finest university-based aerospace research facilities. They feature 19 major high-speed wind tunnels that generate the near-flight conditions for groundbreaking work in aerospace engineering, as well as labs and equipment that support investigations in aero-acoustics, aero-optics, fluid-structure interactions, gas-turbine propulsion, general flow control, hypersonics, multi-phase flows, sensor and flow actuator development, and wind energy.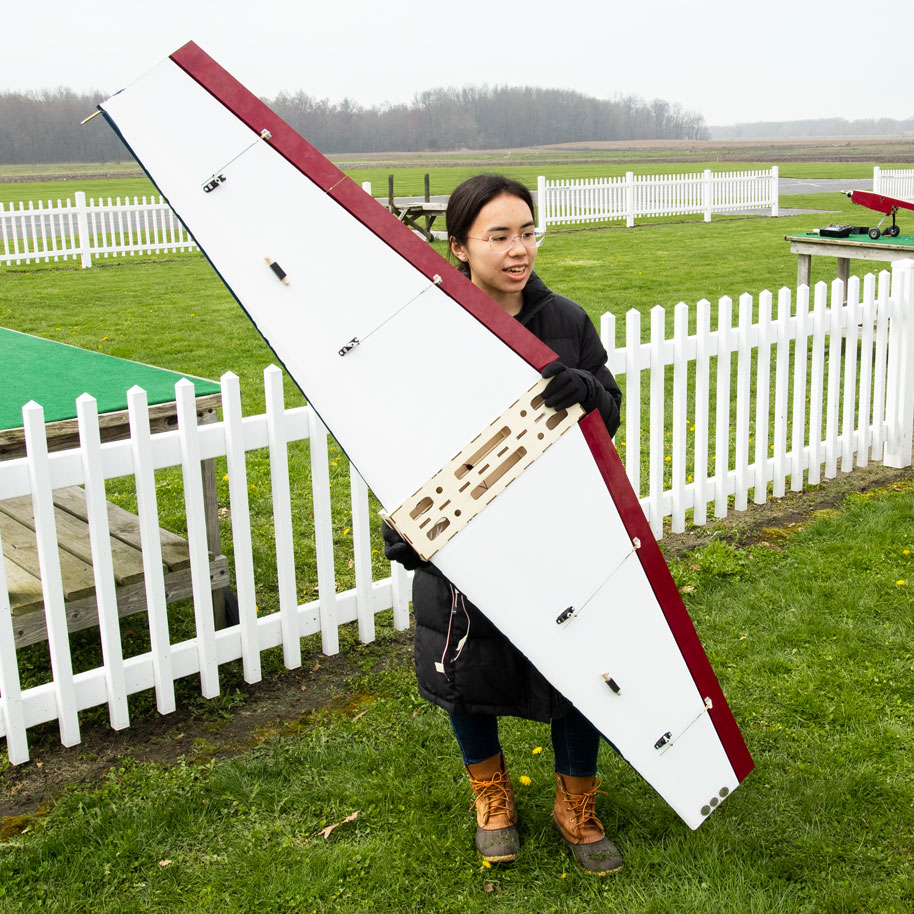 Aerospace and Mechanical Engineering offers two undergraduate degree programs, one in Aerospace Engineering and one in Mechanical Engineering.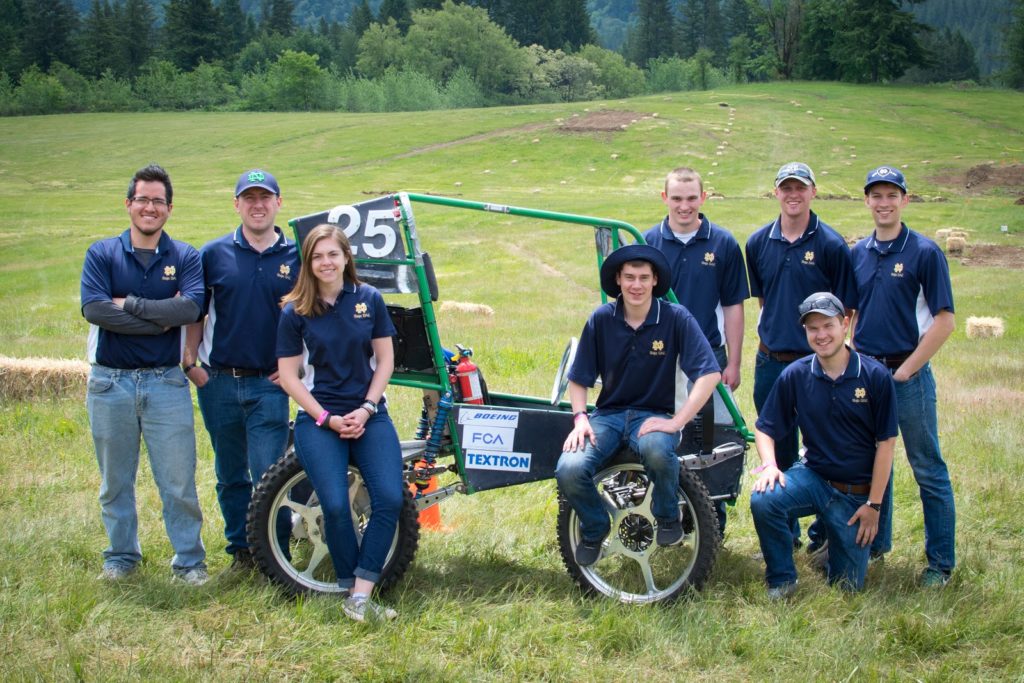 Clubs and community
Students contribute to campus life and the engineering profession through many clubs and organizations, including the Rocket Team, BajaSAE, NDSeed, Engineers without Borders, the marching band, glee club, liturgical choir, and many others.
Spotlight on Research in Aerospace and Mechanical Engineering
Fighting to go faster and farther than ever thought possible
Prof. Tom Juliano works at the next frontier of aerospace research, using the Mach-6 wind tunnel in the Hessert Laboratory for Aerospace Research to solve complex issues in high-speed flight. Plans are underway for a Mach-10 quiet tunnel that will extend research in this area to yet higher speeds.