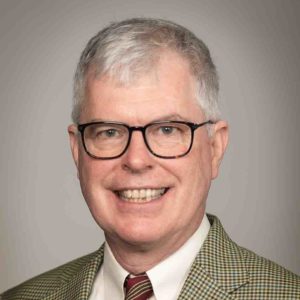 Professor, Aerospace and Mechanical Engineering
Contact
Email
Phone
574-631-5978
Office
366 Fitzpatrick Hall of Engineering
Areas of Interest
Professor Powers' research focuses on computational fluid dynamics of high speed reacting flows.
He has been on the faculty since 1989, and has had visiting appointments at Los Alamos National Laboratory, NASA Lewis Research Center, the Air Force Research Laboratory, Argonne National Laboratory, and the Chinese Academy of Sciences.
He is the author of two monographs, Combustion Thermodynamics and Dynamics, and Mathematical Methods in Engineering. He is an Associate Fellow of AIAA and Editor-in-Chief of its Journal of Propulsion and Power.
Websites
Education
Ph.D, University of Illinois at Urbana-Champaign, 1988
M.S., University of Illinois at Urbana-Champaign, 1985
B.S., Mechanical Engineering – University of Illinois at Urbana-Champaign, 1983