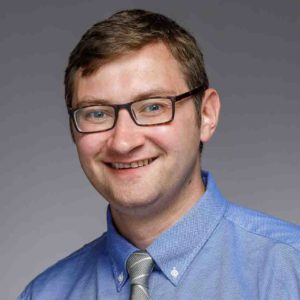 Assistant Professor, Aerospace and Mechanical Engineering
Contact
Email
Phone
574-631-8960
Office
372 Fitzpatrick Hall of Engineering
Areas of Interest
Professor Plecnik's research focuses on the computational design of mechanisms to endow robots with new motion capabilities.
His work has been applied to robot locomotion (legs, wings, suspensions), human movement enhancement (exoskeletons, orthoses, prosthetics), and manufacturing equipment (high-speed machinery, grippers).
He believes the key to discovering ground-breaking inventions is to limit our reliance on intuition and instead invest in algorithms and computation.
Websites
Education
Ph.D., Mechanical Engineering, University of California, Irvine, 2015
M.S., Mechanical Engineering, University of California, Irvine, 2013
B.S., Mechanical Engineering, University of Dayton, 2010